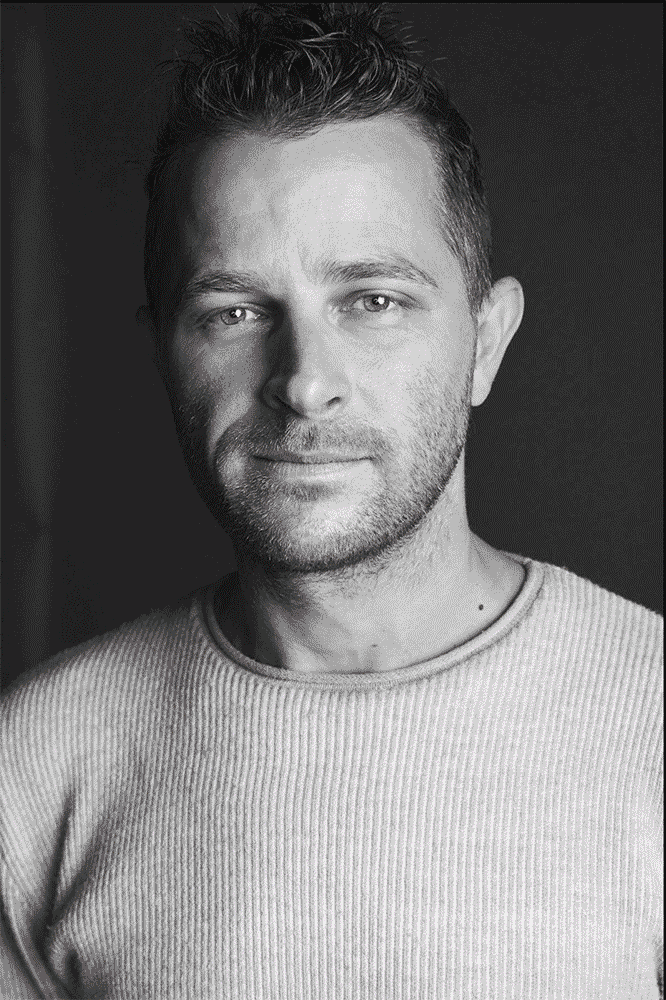 On a hot summer night in 1999, Milos found himself in a bedouin tent where an old woman read his fortunes from coffee grounds at the bottom of an old porcelain cup. For the price of a few coins, she would tell him that one day he would enchant the world with breathtaking photographs. But first, he was to enchant them with food. 
And with that, Milos set off on a six-year global adventure, armed with his trusty camera. And it wasn't long before the prophecy came to fruition. Milos' first love was indeed reserved for food.  Sporting a questionable moustache, Milos commanded many kitchens across Europe, delighting guests with his flair for fancy food. But spending 12 hours a day takes its toll on a man, and Milos knew that he had to hang up the apron before he started to resent the food he so loved. 
Milos replaced his knives with a new weapon. Reunited with his camera, it would eventually be a trip to Australia that reignited his photographic fire. Milos now combines the ingredients of gorgeous light, striking subject matter and a gripping concept to serve up images that would nourish a ravenous creative appetite. How's that for a metaphor? 
Milos' work is best categorised by an authentic, raw approach that's elevated by fashion flair, leaning on his questionable jokes to create a relaxed environment and human connection with talent. 
"Possible quote from Milos goes here." And once he thinks of one, he'll add it in.
With a career spanning more than a decade, Milos has delivered award-winning work for multi-national brands like Volkswagen, Toyota, Woolmark, Google, Microsoft, KIA, Colgate, Optus, LEGO, Virgin, BMW, Longines and Bisley to name just a few.